Plastic Mold Development Prospects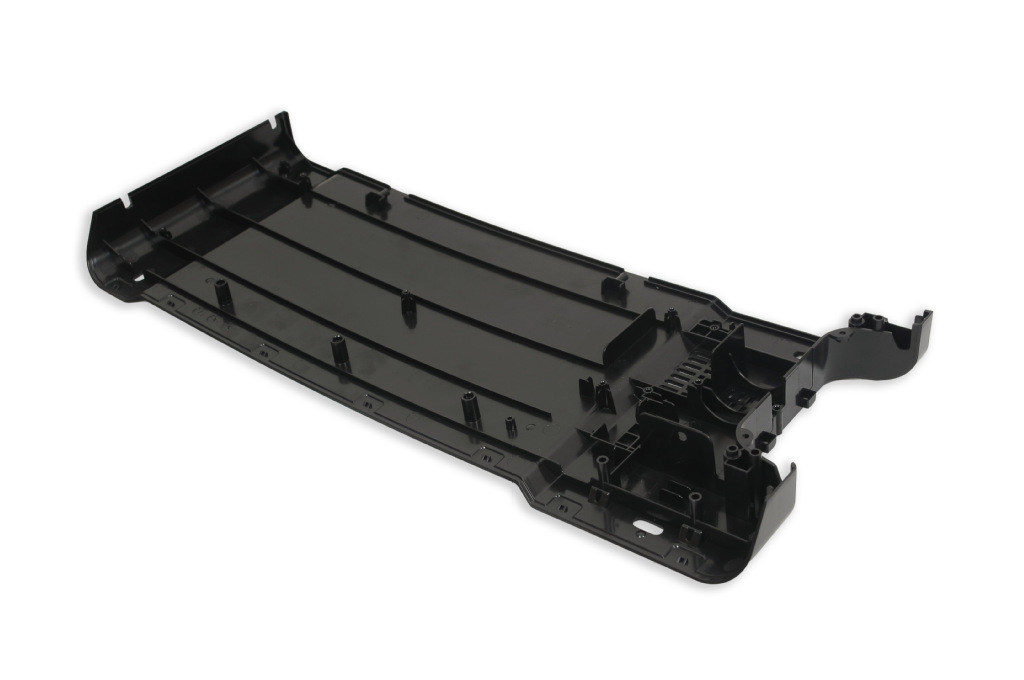 In recent years, plastic mold in China has been developing rapidly. Currently, the proportion of plastic mold in mold industry is approx. 30%, in mold exporting and importing marketing up to 50-70%. With the rapid development of pillar industries in China national economy, such as the machinery, automobiles, home appliances, electronics and construction/building materials, the proportion will continue to increase.
It's known that to make a regular automobile is about more than 200 kinds of interrior auto molds. the large and medium-sized plastic mold to manufacture bumper, instrument panel, fuel tank, steering wheel only about 50% can meet. However, the plastic building material to replace of tranditional materials will be a trend. In the future, plastic doors and windows penetration will be up to 30-50%, plastic pipe to 50%. The mold demand will be increased via these industries.
Experts predict the mold marketing is steady upward. In the future marketing of the mold, the deveopment speed of plastic mold will be higher than other types of molds, the porportion in mold industry will gradually increase.